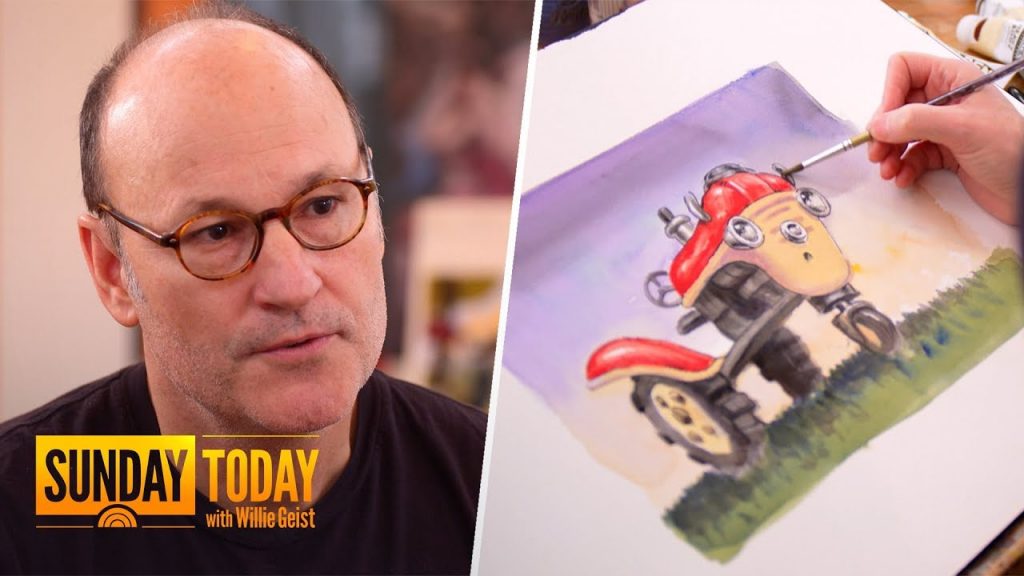 Illustrator With Color Blindness Loren Long interviewed on the Today Show
Published on 26 March 2019
The Today Show of Sunday Mar 24, 2019 featured an item about color blind illustrator Loren Long.
"In a profession permeated by pigment, best-selling illustrator Loren Long doesn't let being colorblind stop him from following his dream. Long has found success illustrating children's books by the likes of Madonna and President Barack Obama."

https://www.youtube.com/watch?v=5hiuUD0LJUI
In the segment, Loren talks about his color blindness, his work as an illustrator and the tricks he uses in his profession.
Loren was 14 when he and his mother got the diagnosis. The optometrist told him that his color blindness would not be an issue for him, unless he wanted to be an electrician, a dermatologist, or an artist.
In the car back home, Loren started to cry. But his mother told him: "Loren, your art is beautiful. Don't let anybody ever tell you you can't be an artist."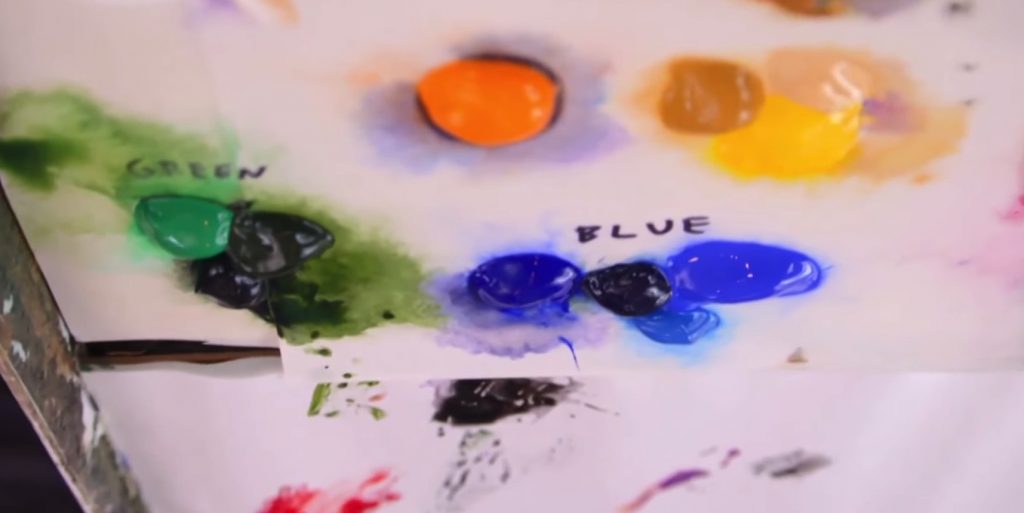 In the video, Loren talks about how his wife helps him a lot to get the specific colors of his illustrations right. He also labels and organises his colors in a specific order.