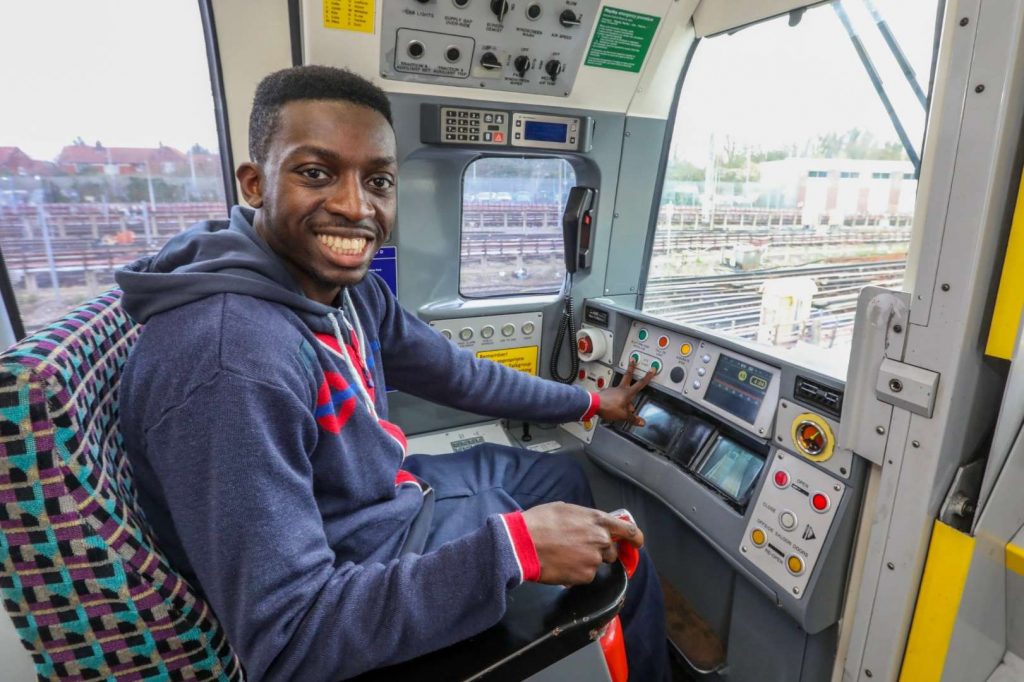 Colour blind man permitted to drive London Underground Tube trains
Published on 03 April 2019
Alex Bulley, 26, suffers from color blindness and is now believed to be the first in the world with the condition to be allowed to drive a subway train.
The driver has been permitted to work on the London Underground Jubilee line because it no longer has red and green signals and uses automatic trains.
He is the first of four colorblind candidates to be approved for driving after Transport for London began reviewing its vision standards to take account of advances in technology on the Underground.
Alex discovered he struggled to differentiate between shades of red and green after applying for promotion to a Tube driver in 2016. He had started work as a customer services assistant but wanted to achieve his dream of being a driver.
Read more on msn.com